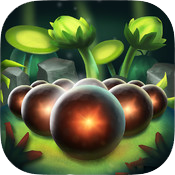 Update now Live, Controller issues fixed also additional levels & iCloud support.
FREE PROMO CODES AVAILABLE HERE
Register now it's free!
Register Here
Description
Globosome: Path of the Swarm is an exploratory action adventure for iPad, iPhone and iPod Touch. In Globosome, players take on the role of a dark little dot that replicates into a swarm by feeding on its natural environment. The swarm enables the player to accomplish tasks that would be impossible alone.
Features
Dynamic swarm behavior
Evolve your swarm abilities
Physics-based gameplay
Atmospheric, orchestral soundtrack
Beautiful, organic world
Full MFi Game Controller Support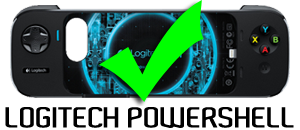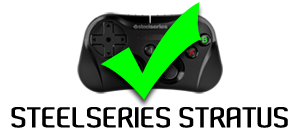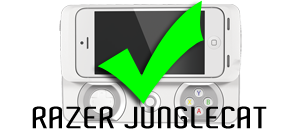 MFi Controls
D-Pad - Roll Glob

(Standard Controllers)

Left Analog Stick -Roll Glob

(Extended Controllers)

A Button - Jump
Pause Button - Pause Menu
Update Notes (July 11th)
- Free Level Pack: Explore new jungle regions with a Globo couple!
- Added Localisation (English, French, German, Spanish, Italian)
- implemented iCloud
- Fixed several issues (MfI controller support works correctly now, improved the Globo AI)
Movie Trailer
Game Play Trialer