Shadow Blade just released onto AppStore with MFi Game Controller Support.
Kuro is a young man on his quest to become the Shadow Blade. He must seek the teachings of the last remaining ninja master
You will guide him through challenging levels, around countless traps, sneaking past enemies or right over their dead bodies.
Shadow Blade is a fast paced action platformer game
Features:
40 beautiful levels to explore
Fast paced platforming ninja action
Deep combat with ninja weapons
Secret objects to find
Fantastic 3D world with smooth as silk character animations
Rewards for playing sneakily!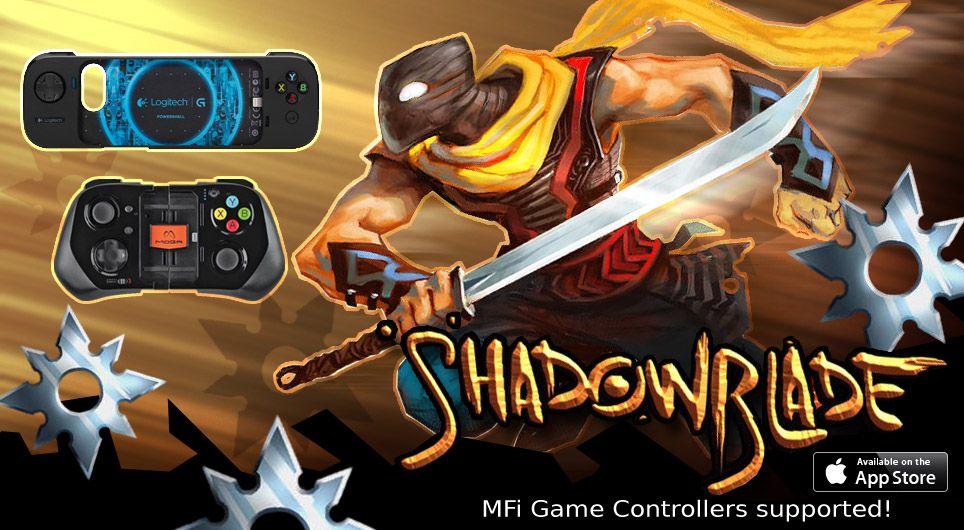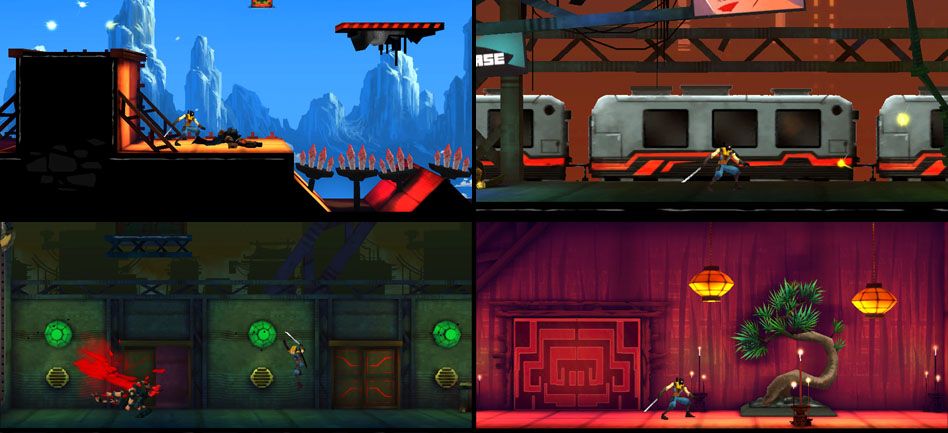 Extended Controls